Medical billing made simple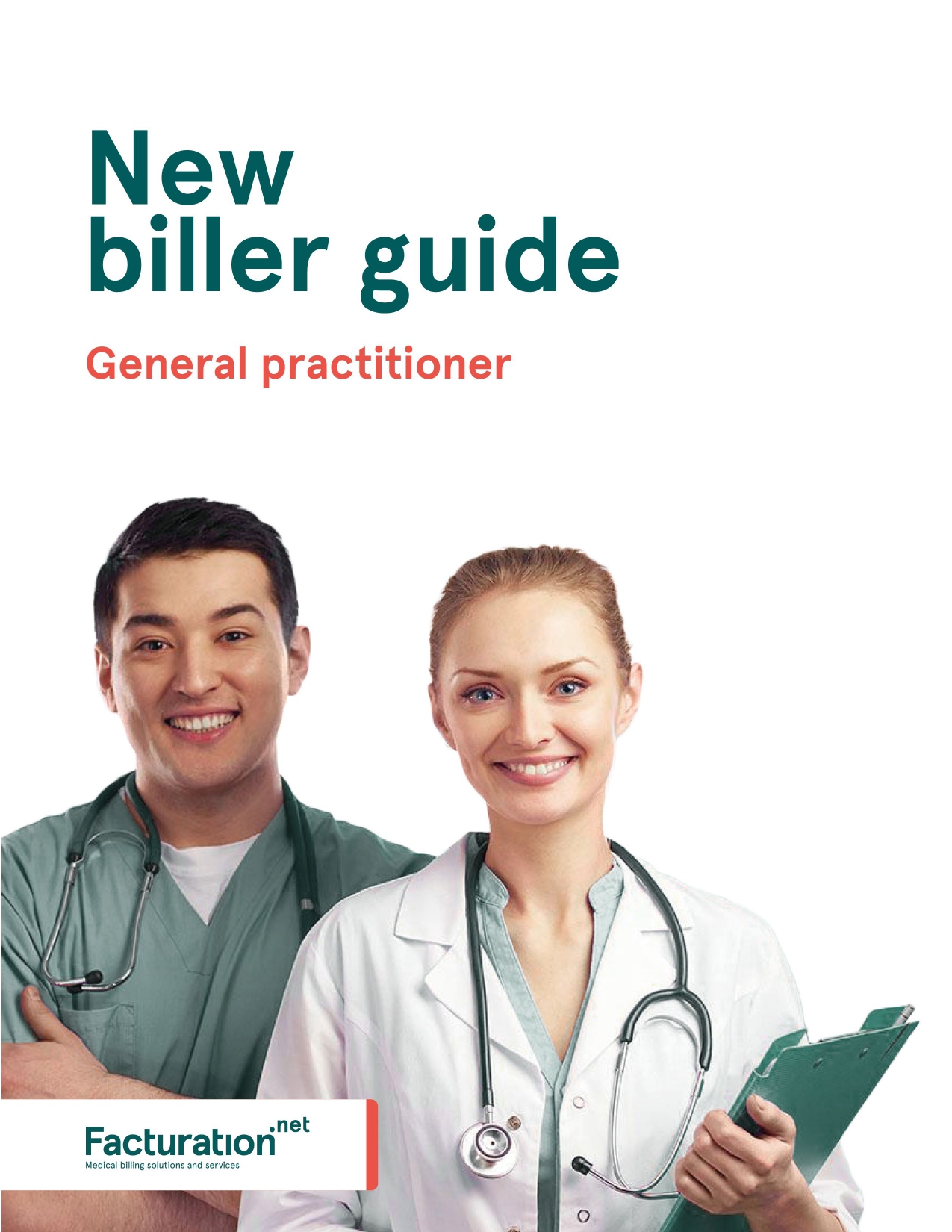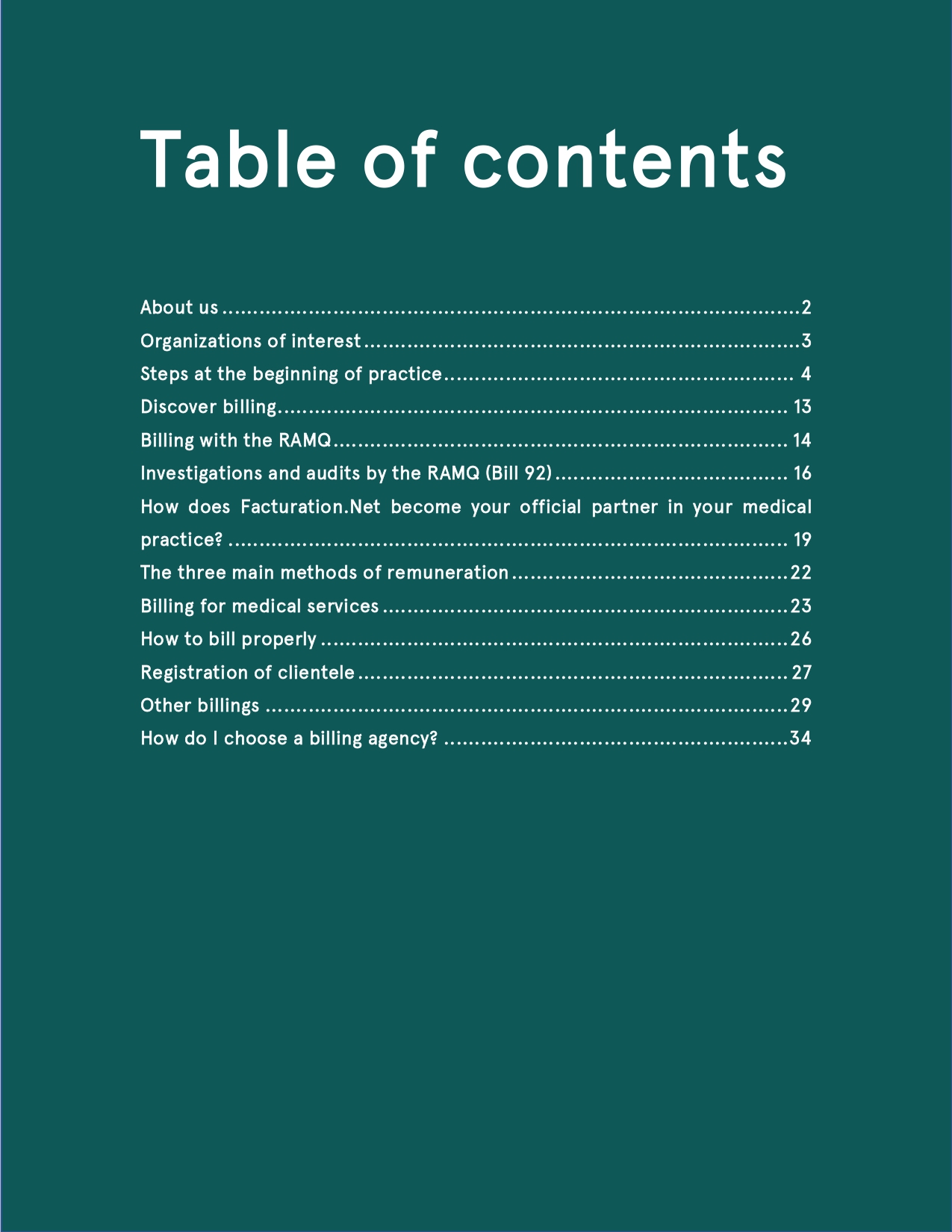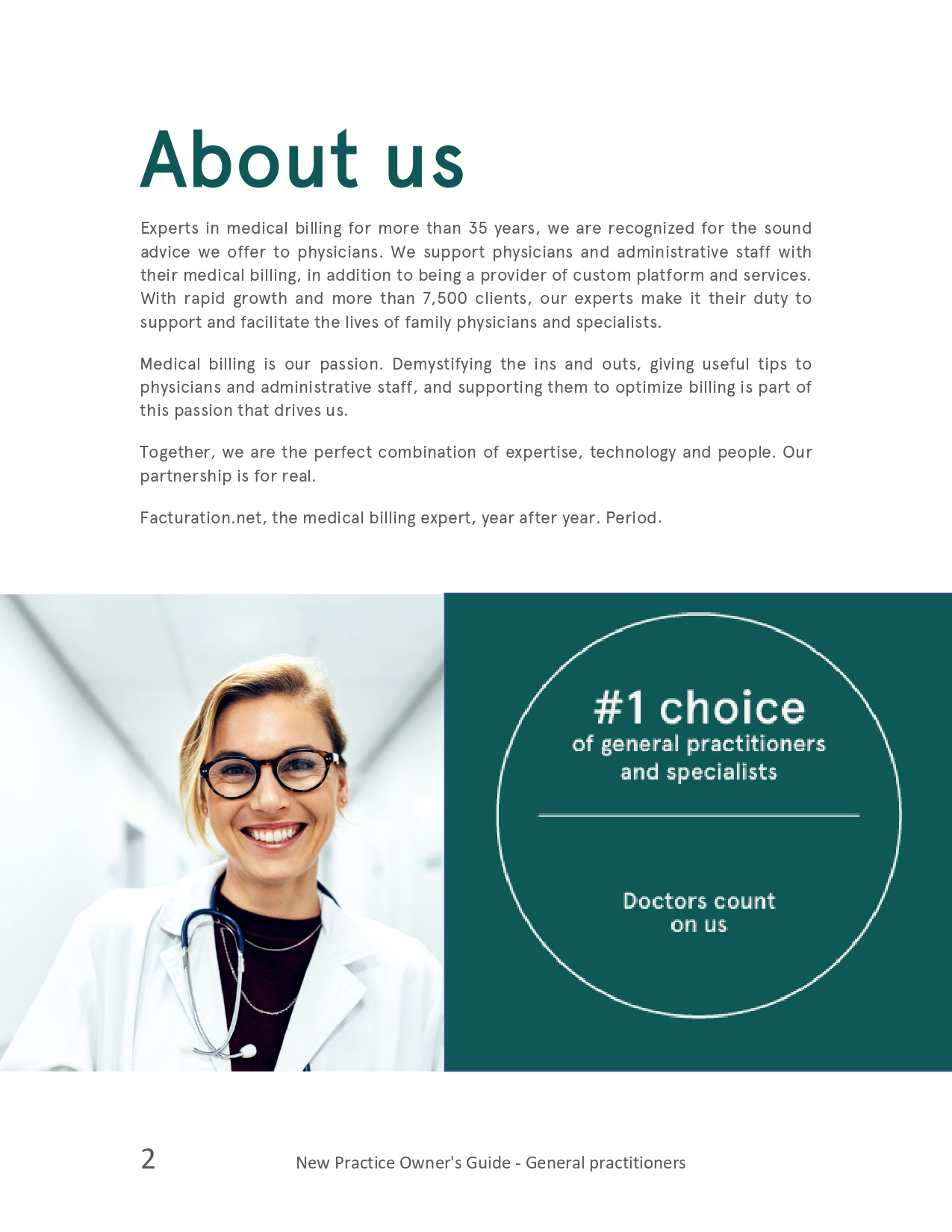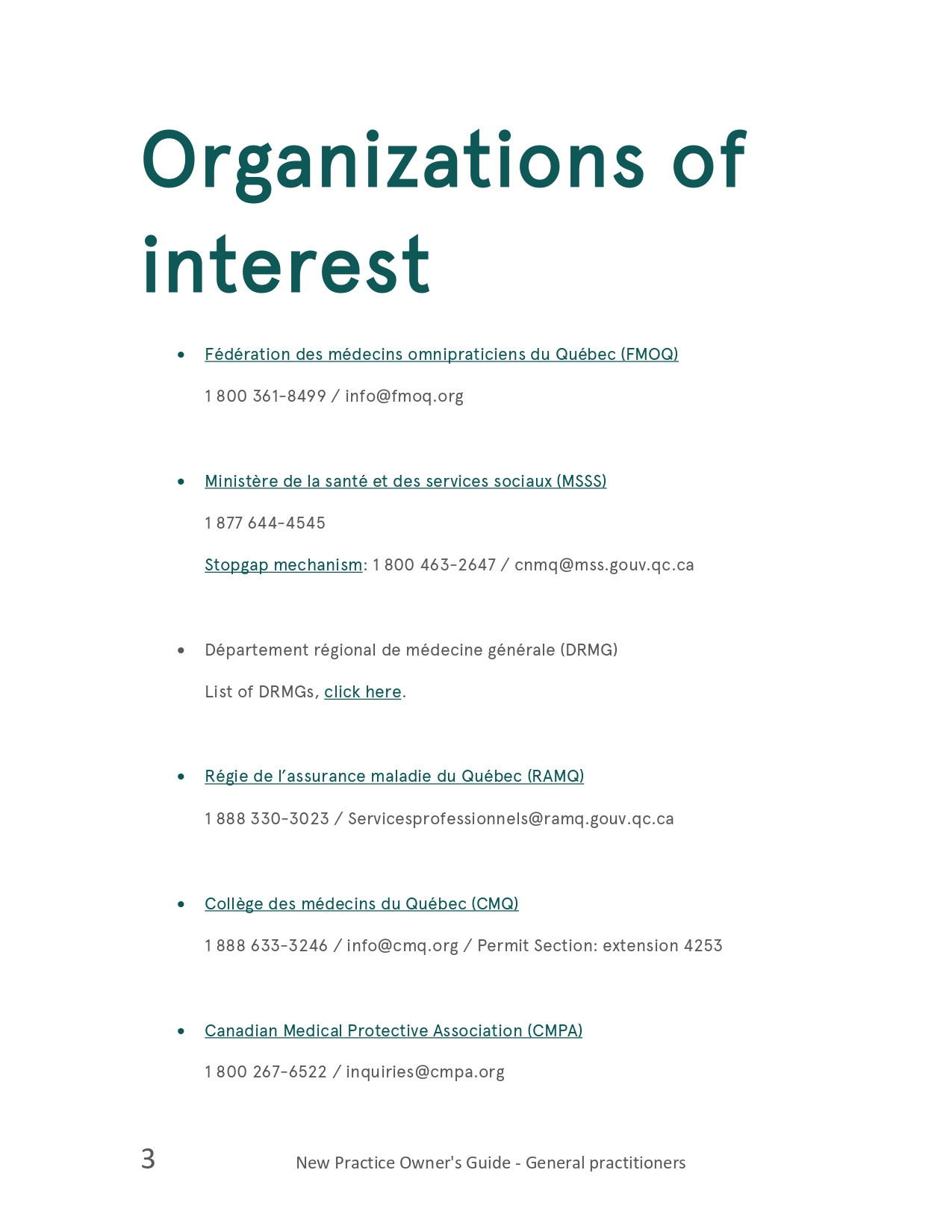 Looking for a place to start?
The New Biller's Guide will explain in detail the different steps to take before you officially become a new boss.
From incorporation to tips on choosing a billing agency, it will give you the tools you need to get your practice off to a good start.
The guide is available in versions for general practitioners and specialists.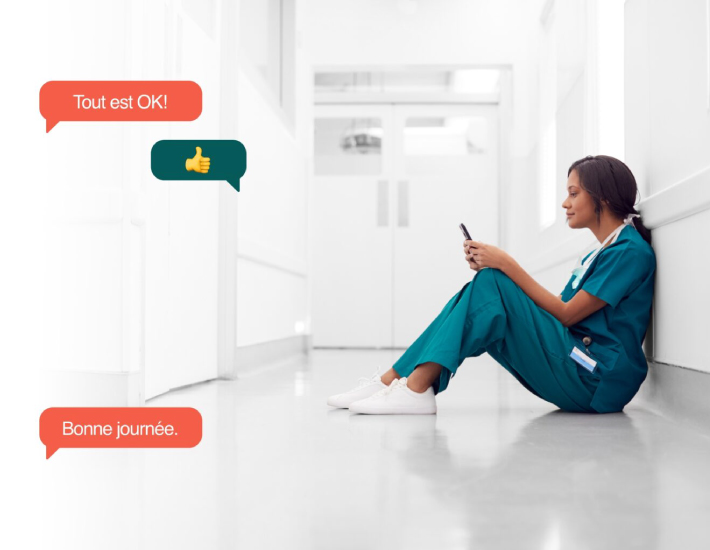 Customizable software designed to make your life easier.
The electronic castonguette, the integration with the DMÉs and the automatic validation will allow you to optimize your time and concentrate on your practice.
To bill in real time, no matter when or where. Use your phone to instantly scan your documents and minimize data entry.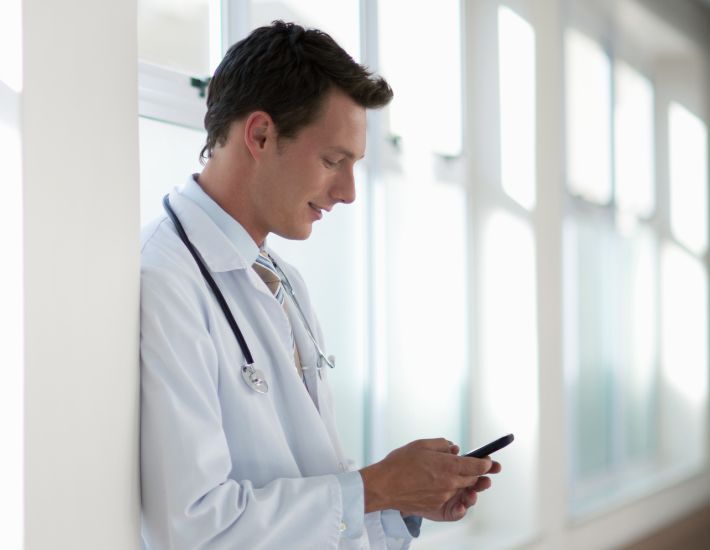 Six months free for peace of mind
So you can focus on what's important, we're giving you six months free. Just mention this promotion when you first meet with our customer experience team. Book an appointment now by filling out the form below.