New Biller Guide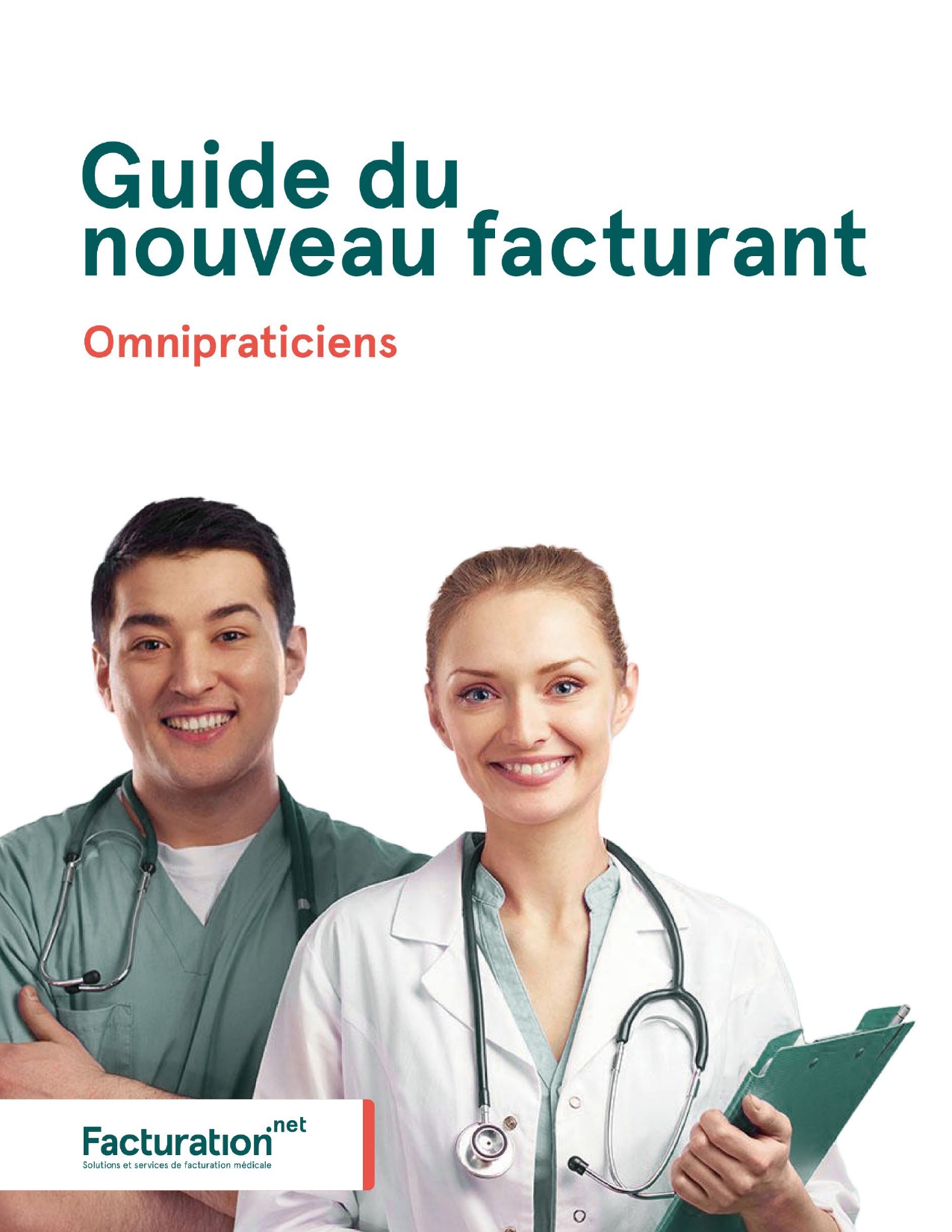 So you can focus on what's important, we're giving you six months free. Just mention this promotion when you first meet with our customer experience team.  Contact us now to  benefit from this promotion.
A simplified start to your medical practice
Training sessions customized to your reality that will allow you to understand and optimize your billing.
Analysis of your situation
As soon as you start working with us, our team will analyze your practice and advise you on the best methods of remuneration to adopt.
Your dedicated account advisor is a billing expert. He or she is accessible and will guide you through your medical career.