Your practice,
the practical way.
Examine your patient with one hand. Manage your practice with the other.
The Facturation.net mobile app redefines your efficiency.
More time for your practice,
less management. Simply brilliant!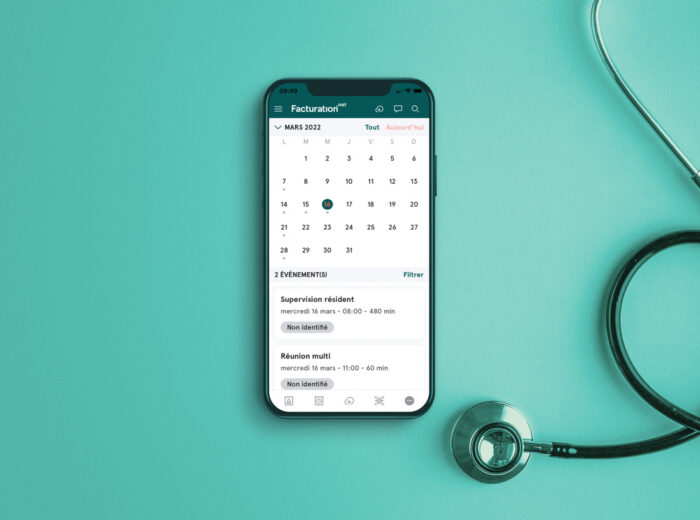 Done quick.
In real time.
Do your billing in real time. Anytime, anywhere. Rapidly generate your patient or hourly invoices. Duplicate them. Group them. Create rounds and share them with a colleague. Become faster and more flexible with the mobile app.
All you have to do is select the diagnosis codes, the procedure codes, the context element codes, etc. The input is minimal. Your efficiency is multiplied tenfold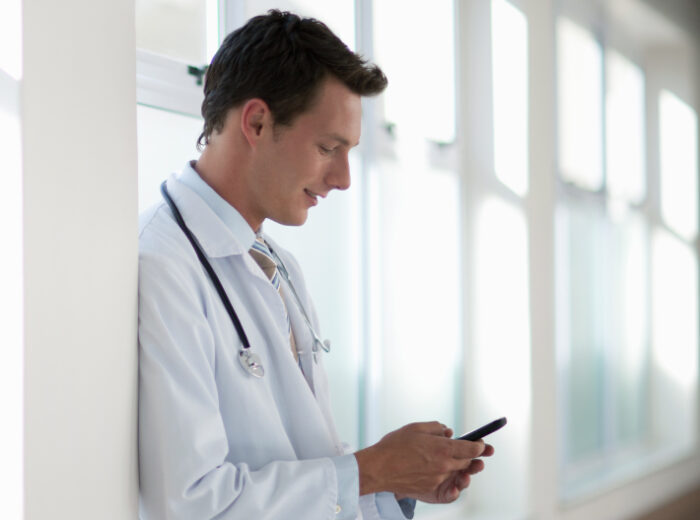 Done well.
In a flash.
Avoid mistakes in the heat of the moment. Minimize payment refusals. The integrated automatic validation rules ensure that your billing is both quick and compliant.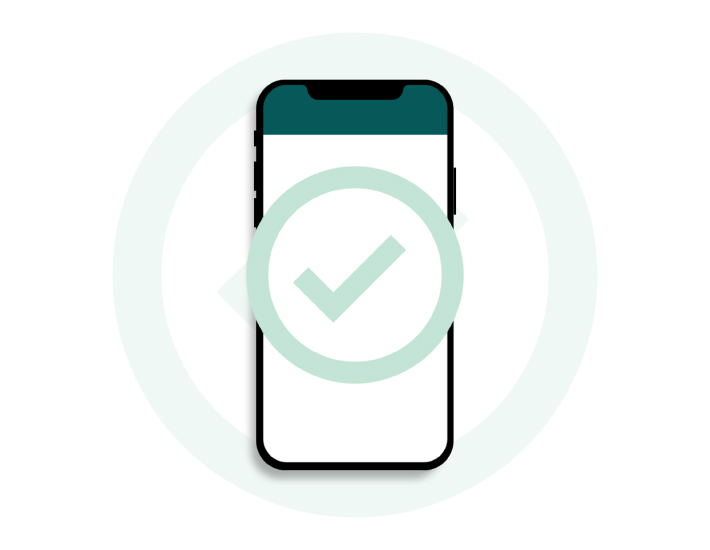 Click!
And the camera enters your information for you.
Instantly digitize your patient lists, appointments, medical cards and printed documents.
The camera on your device and the app's optical character recognition software convert the information into digital data that is easy to handle and upload—without any input on your part.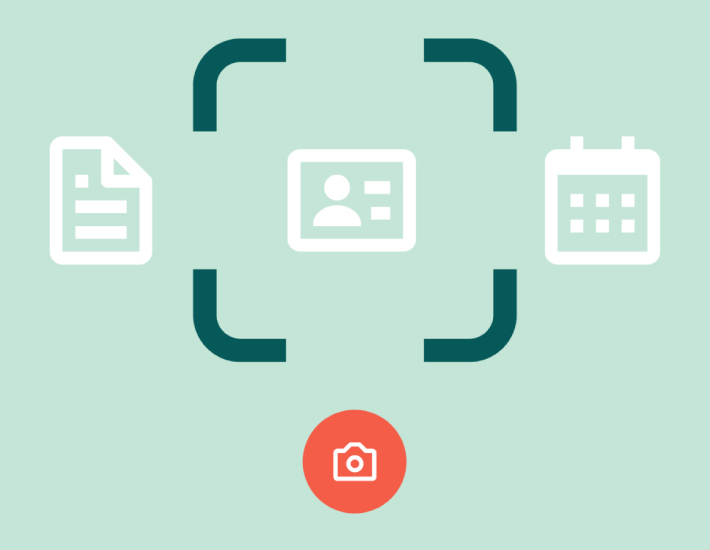 Your chameleon-like
companion
Personalize the mobile app according to your profile, location and areas of practice. Turn recurring entries or creating invoice models into a shortcut action.
Instantly access the top procedures, diagnoses and context elements with a configurable quick menu. Adjust the app according to your habits and shorten your management time.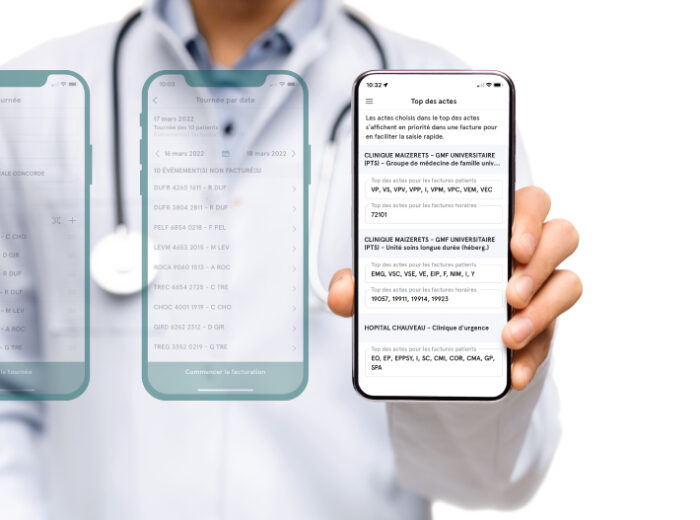 Perfectly synchronized.
At any time.
The calendar compatible with all devices is your pivotal tool. With one glance, get a full overview of ongoing and planned events.
What's more, the mobile app is perfectly synchronized with the Facturation.net web app. No double entry needed. Your experience is 100% integrated. Whether you're online or not.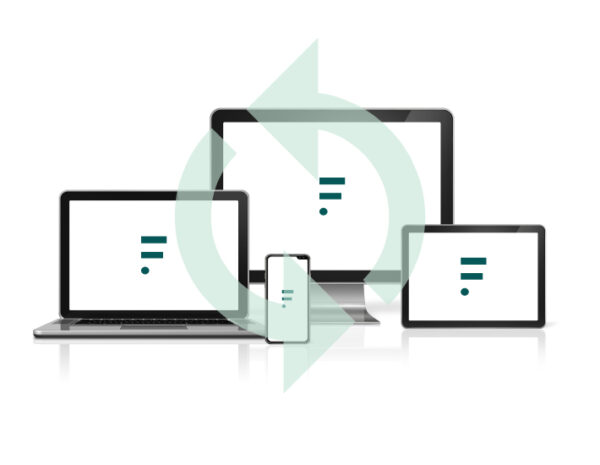 Your expert adviser
at your fingertips.
Any questions? Recommendations? Notifications? Your Facturation.net adviser is there, in real time.
Through simple text messaging, access their expertise in the midst of your everyday life to get everything sorted right away. So that you can focus on your patients.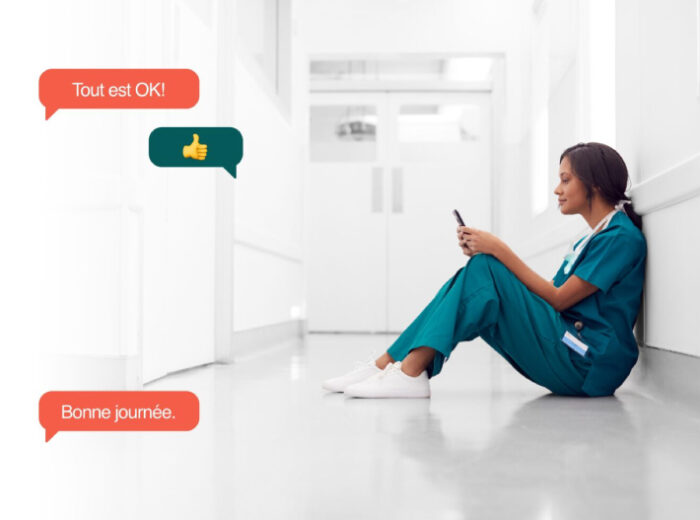 Sleep easy.
We take confidentiality seriously.
The mobile app meets the highest standards of safety and data privacy.
Chat with your colleagues, securely share your encrypted data with them, send your invoices, upload your documents and reports, and communicate with no worries at all. We'll keep you safe.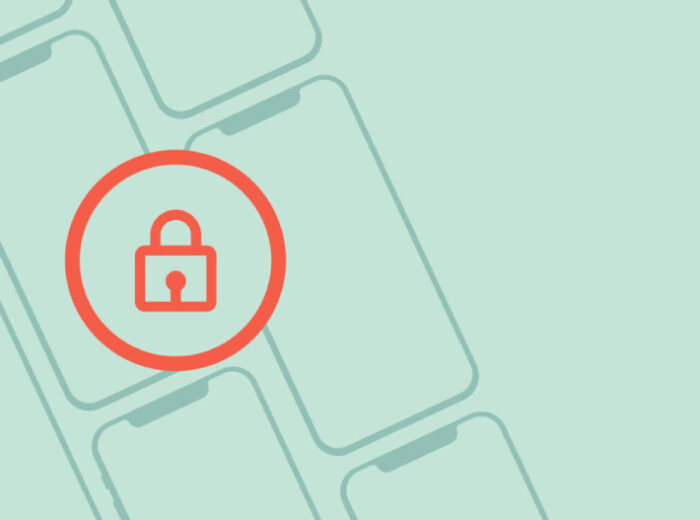 Take the first step!
Your mobile app is available to download on the Apple Store.
Need help? Find all our explanatory video on our YouTube Channel
Not yet a client?
This is the perfect time to discover how Facturation.net
will change your practice, your day-to-day operations, and your life.
Contact us