Never be alone again
You will never be on your own again! Our experts are here to support you with helpful advice, coaching, continuing training… They can help you optimize your billing operations and can even detect breaches that could lead to sanctions imposed by the RAMQ.
contacter
Personalized webinars
Medical billing is complex and full of subtleties. To help you understand them, our experts are there.
Sign up for one of our webinars tailored to your practice.
Register for webinars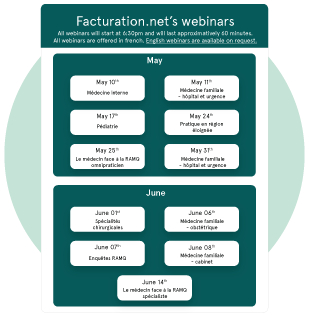 Human technology
Our app doesn't save lives, but it will change yours. It is customizable and works for you. Thanks to our experts' support, our app offers the perfect combination of technology and human service.
Discover human technology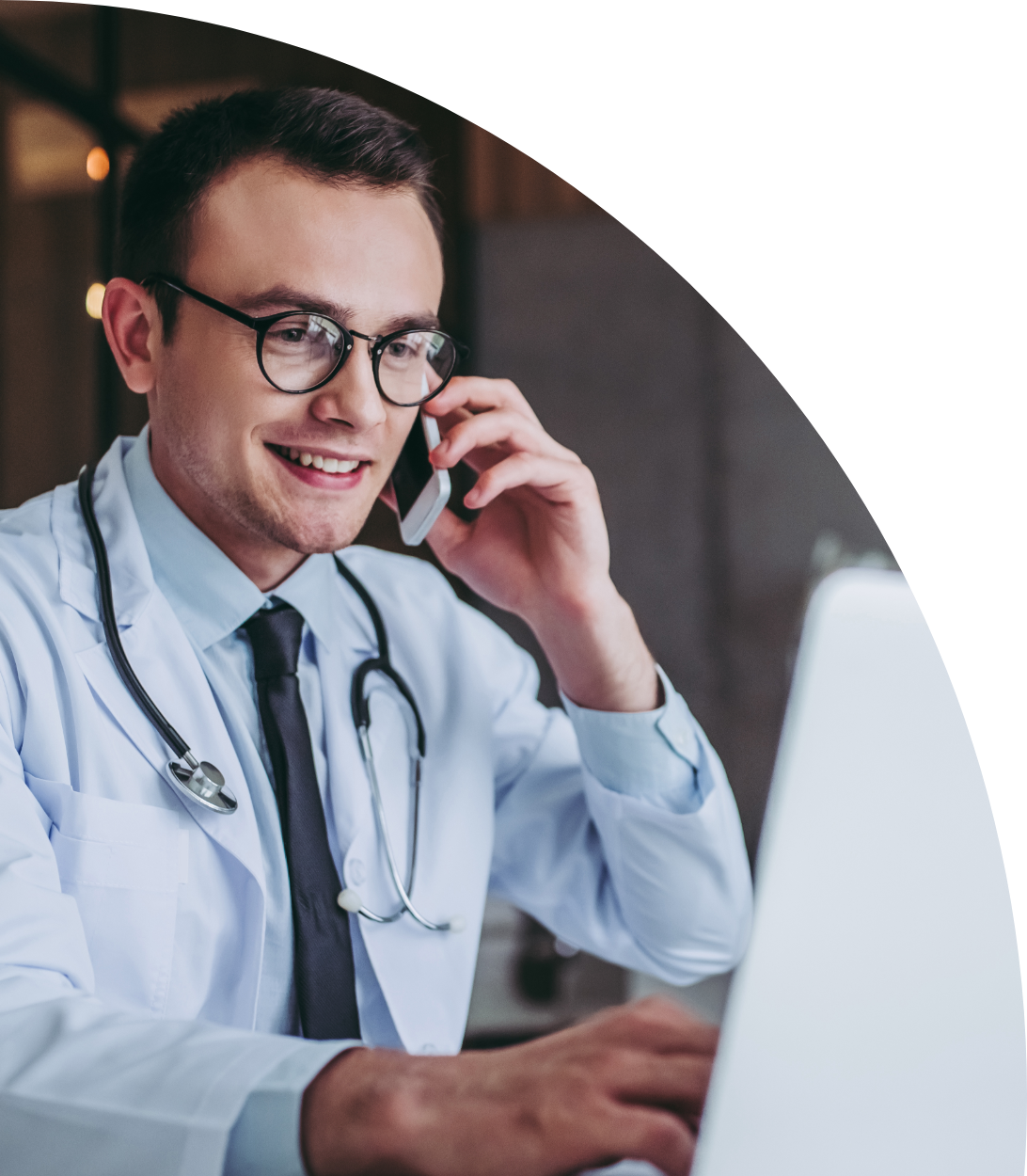 New biller guide
Medical billing doesn't have to be complicated. Our experts have designed a comprehensive guide to help you.
Browse through it and take advantage of our services, free of charge, for six months.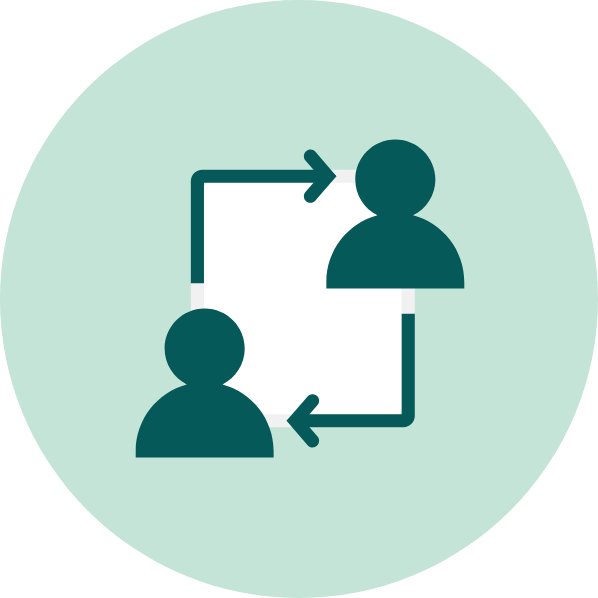 Happy? Spread the word!
If you like our services and billing solutions, let people know! As a thank you, you will get a month of free service when you refer someone to us.